We help those we serve realize
and fulfill their purpose.
By doing so, we help them
achieve better lives.
We encourage and reward all to live up to our name. And we didn't choose it randomly. We selected it because it spoke to our commitment to customers, employees and the industry. It also gives us a license to work harder to provide solutions—often custom, always tailored. This means that we have to be more flexible, reach higher standards and really know our business. And we do. We know metal like few others and we share that knowledge willingly. And, we have a heart to serve. Your needs are our priority and we're here for you. We want to be your go-to partner, the first place you turn when you need confidence.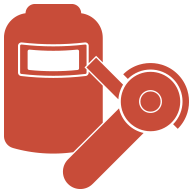 In-House 
Manufacturing 
Services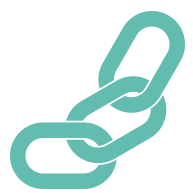 Integrated Inventory +
Supply Chain Management
Your Needs First,
It's a Promise
We strive to be the kind of steadfast partner you can trust, together accomplishing far more than you ever thought possible.
And, we're committed to delivering not just the expected—but the unexpected as well. At Trusted, we think differently.
Trusted…It's who we are!
YOU HAVE A NEED
You can trust us to provide strategies and solutions that deliver optimal results.
step 1
You need a part—or you have a project you'd like to initiate.
step 2
Give us a call.
We'll collaborate on the strategies and the tactics that make the most sense for your project.
step 3
Reap the rewards of our proven strategy-based process.
Have a project you would like to discuss?
Running a business is hard.
Missing parts, late orders and inevitable bumps in the road are frustrating for everyone, but what if you had a partner that could help you push past those all-too-common hurdles? What if you had a partner that could offer strategic insights and develop streamlined solutions that work—a partner whose employees are willing to roll up their sleeves and do the work—even when it's hard?
We're Trusted. We're THAT partner.
Are you ready to let Trusted help
you implement rock-solid
solutions for your business?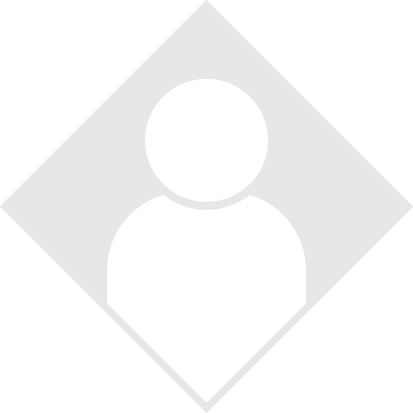 "They are very good at thinking outside the box."
Jeremy Kibby, Jasper Group
"Lane and his team helped us improve our existing design, ultimately fine-tuning the fit and finish of our final product. They are very good at thinking outside the box."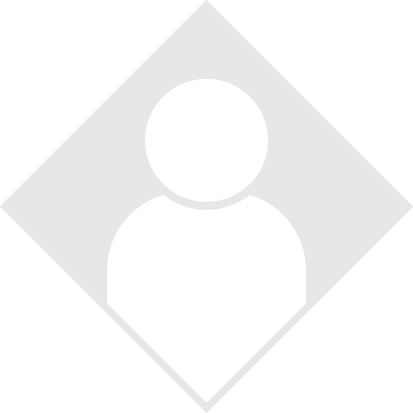 "Trusted is a valued supply
chain partner."
Bob Caseres, Peter Pepper Products
"Trusted manufactures products for us as OEM and ships final product to our customers under our name. They are a vertically integrated company from design to shipping. Their ability to solve new product engineering issues in order to lower cost is a valued added service and allows us to stay competitive in the marketplace. They provide excellent customer service in all areas of their provided services. Trusted is a valued supply chain partner."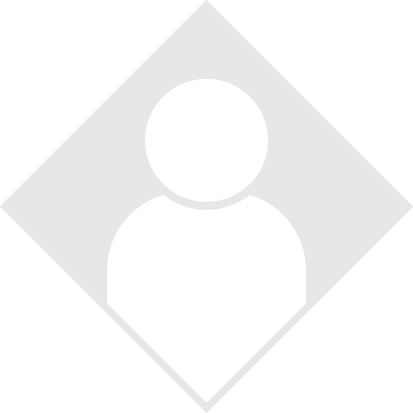 "They always demonstrate ingenuity
in everything they create…"
Nick Dames, Boss Industries
"We've been doing business with Trusted for over a decade. A lot of times, we'll design a product and they'll fabricate — but if we're busy, they'll work with our concept and finish up the details for us. They always demonstrate ingenuity in everything they create, expertly moving a project from concept to finished design."
America's Fastest-Growing Private Companies by Inc. Magazine
In 2020, Trusted ranked #3,955 and #50 in Indiana on Inc. Magazine's list of America's Fastest-Growing Private Companies. The Inc. 5000 list is the most prestigious ranking of the nation's fastest-growing private companies. The list represents a unique look at the most successful companies within the American economy's most dynamic segment—its independent small businesses. Intuit, Zappos, Under Armour, Microsoft, Patagonia, and many other well-known names gained their first national exposure as honorees on the Inc. 5000.