A Company with Heart. Committed to YOU.
What matters most to YOU?
When you're a hard worker looking to better yourself and your family's lives, settling for a company that treats you like a number and works you to the bone makes that challenging. At Trusted, we work smarter instead of longer so you can enjoy what matters most in life. Most importantly, we commit to helping you build the life you want.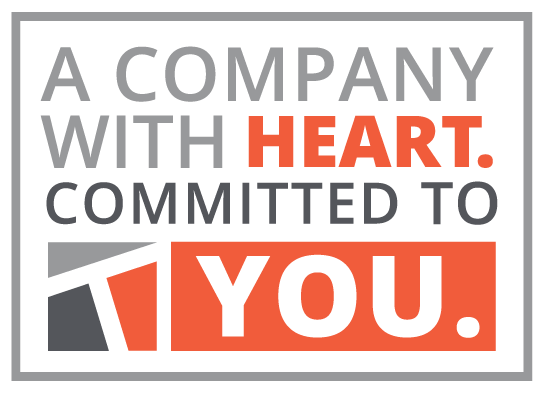 "Trusted cares about their employees more than any other job I've had. They do things to keep employees happy. One time the CEO came in and told us we were getting a bonus, and that was right before a paid holiday. Him coming in and doing that showed me the company really cares for its employees, which is amazing."
— Trusted Team Member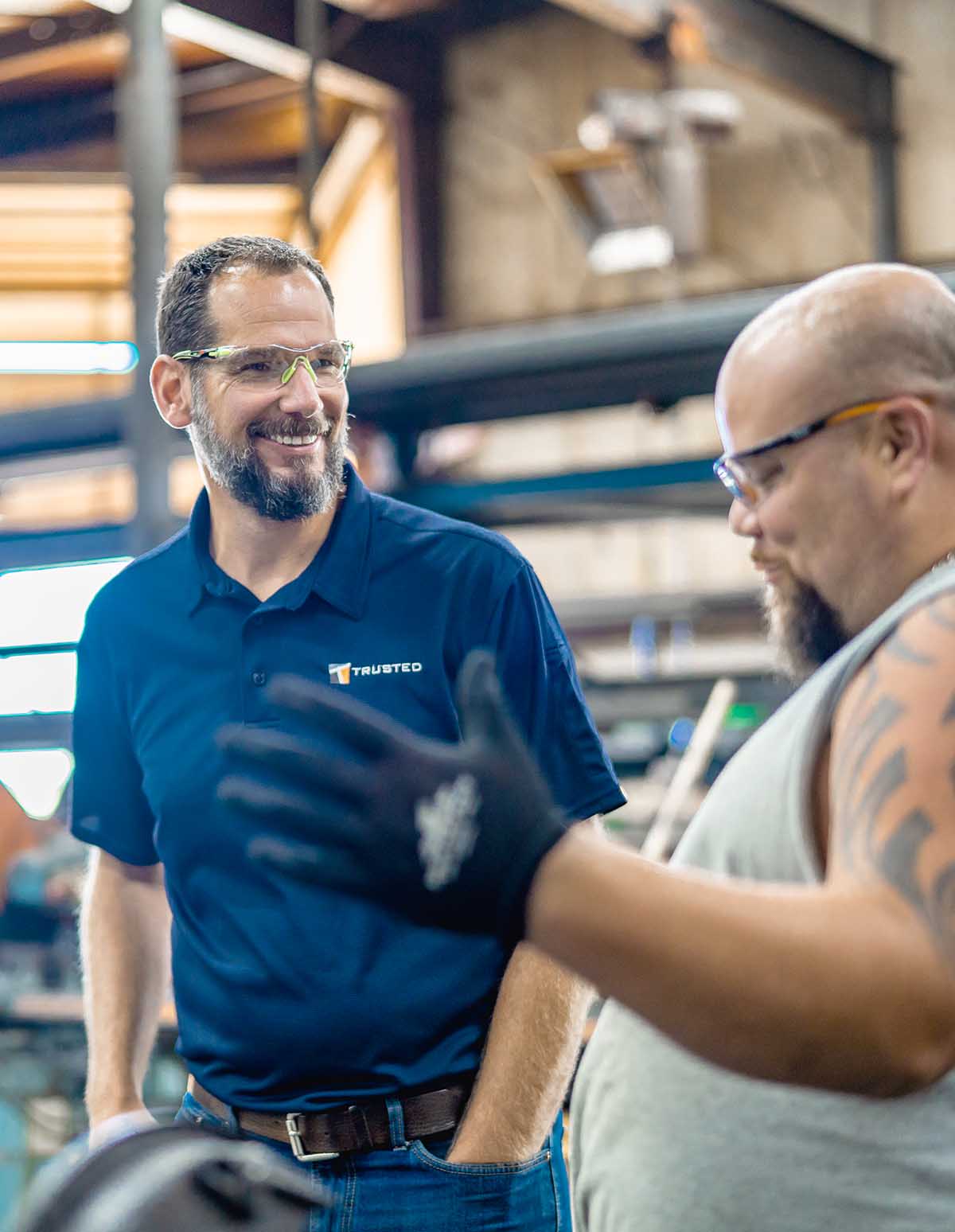 Monday-Thursday 10-hour shifts with Friday overtime availability.
Stability: We're rapidly growing! Plus, our team members tend to stay awhile: Close to 40% of our team has been at Trusted for 5+ years.
Competitive pay, ranging from $15-26/hour
Comprehensive medical benefits within the Parkview and Lutheran networks
The opportunity to purchase additional types of coverage
Reasonably-priced dental and vision benefits
Short-term disability and basic life insurance with the opportunity to purchase extended coverage 
A great 401(k) plan with loads of benefits 
A Company with heart. Committed to YOU.

 
A message to you, from our CEO.
Family-oriented leadership is the cornerstone of our organization. Our goal is to support our team inside and outside work so they can build better lives for themselves and their families.
"I have no complaints – it's a great place to work, pay is good and everyone is very nice."
– Jason Hoffman
"I've been here for 4 years. It's an easy place to work at because of the people. It feels like family here because of the owners; they're good people who care about everyone in here."
– Kipp Schlichter
THIS IS YOUR CHANCE TO WORK FOR A COMPANY THAT PUTS YOUR PRIORITIES FIRST
SO YOU CAN ACHIEVE A BETTER LIFE.
Are you ready?