Enjoy more of
what matters most
in life when you join Trusted.
Working for a company with a lousy culture is frustrating when you're a hard worker looking to better yourself and your family's lives. It's difficult not to carry the baggage and unnecessary drama home when you feel disrespected, unappreciated, and treated like a number. At Trusted, that's just not our style.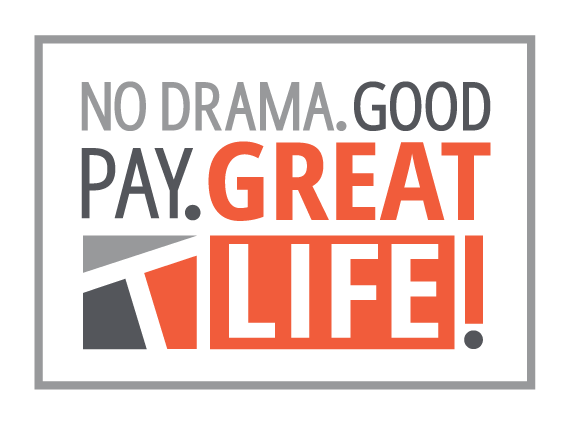 The best drama happens outside of work — laughter surrounded by friends, the roaring sound of your motorcycle on a warm day, or a crying baby needing soothing from mom and dad. At Trusted, we know that life's best moments are even more enjoyable when your work life isn't causing stress.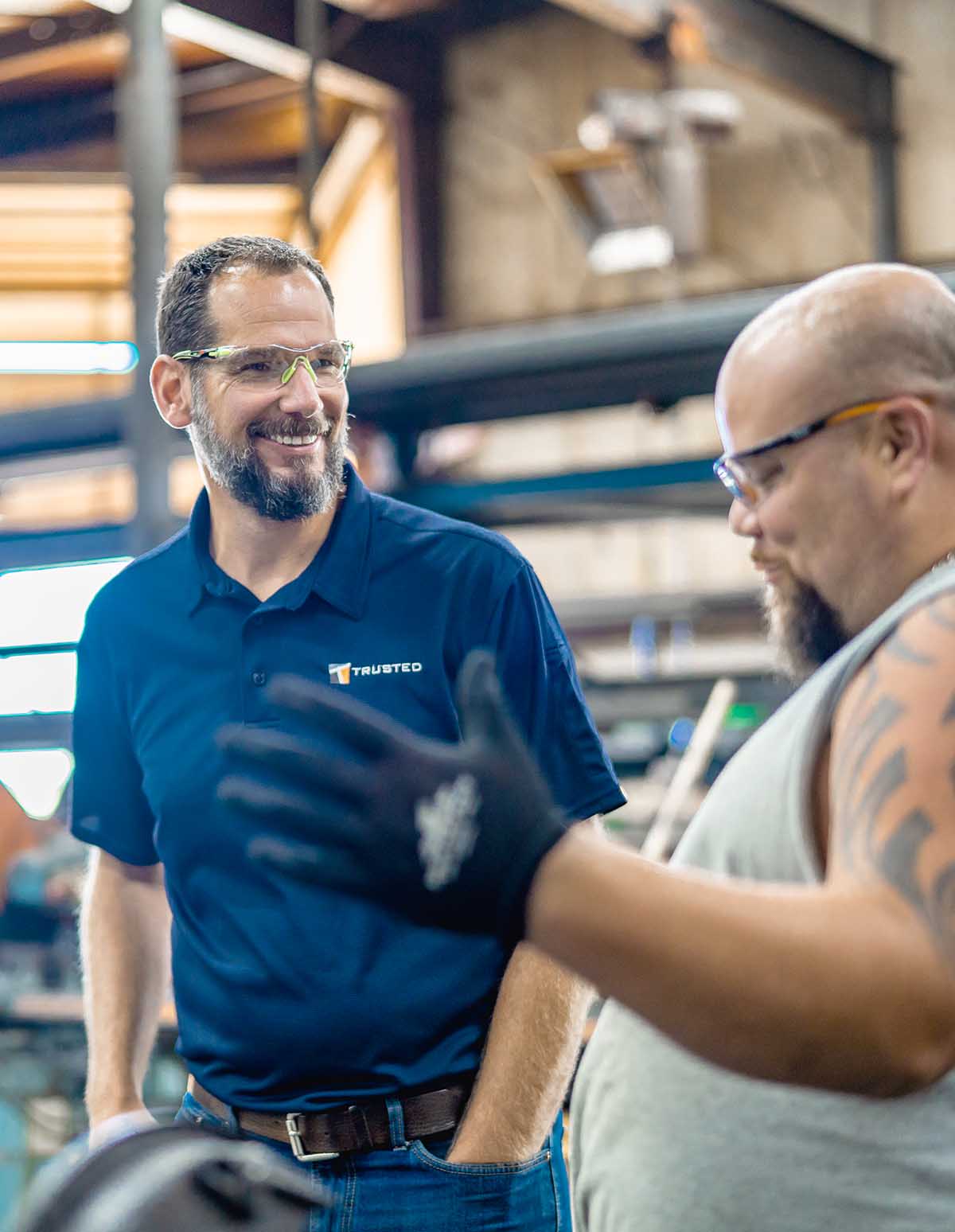 Stability: more than 33% of our team has been at Trusted for 5+ years, and 40% 1-4 years.

 

4 day work weeks with flexible scheduling available when life happens
Competitive pay, ranging from $15-26/hour
Comprehensive medical benefits within the Parkview and Lutheran networks
The opportunity to purchase additional types of coverage
Reasonably-priced dental and vision benefits
Short-term disability and basic life insurance with the opportunity to purchase extended coverage 
A great 401(k) plan with loads of benefits 
A message to you,
from our CEO.
Family-oriented leadership is the cornerstone of our organization. Our goal is to support our team inside and outside work so they can build better lives for themselves and their families.
"I have no complaints – it's a great place to work, pay is good and everyone is very nice."
– Jason Hoffman
"I've been here for 4 years. It's an easy place to work at because of the people. It feels like family here because of the owners; they're good people who care about everyone in here."
– Kipp Schlichter
THIS IS YOUR CHANCE TO WORK FOR A COMPANY THAT PUTS YOUR PRIORITIES FIRST
SO YOU CAN ACHIEVE
A BETTER LIFE.
Are you ready?